Our Exodus
July 1, 2012
In the beginning...
There was Zeus,
With his Stallone whiskers,
Yosemite Sam tattoo
and Cleveland Indians frock.

Photographic evidence says he bathed me,
Changed me,
Decided that my privates were to be easily cleaned
(someone must know what this means).

Then Mother Metis
Gave light to another life,
but this one split my dad's skull,
So he sallied off with all but his shoes.

The Court of Olympic Queens,
In regards to our parents' breach,
Condemned I and that brother of mine
to the lives of drifters,
but without the freedom that real nomads have.

A decade zapped on through
Without an "I love you"
Or a solacing smooch.
Yet, I still admire pictures of my old Zeus
and unwittingly slip into his shoes.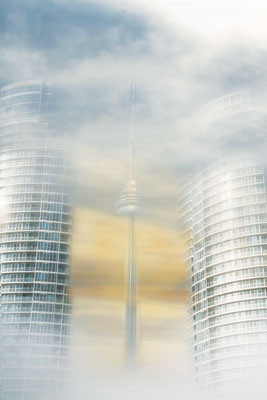 © Micha C., Toronto, ON, Canada