Who is man...?
July 9, 2012
Ne'er hearkened, my rasp, and the billow of cloak,
Solitude sweetest nectar, since such lets me work,
To devices ne'er my hand had ever devised,
But left to be a device 'neath eyes greater then mine.
They who guideth not my omnipotent hand,
Falls forthwith, as per these dark machinations of man.

Who is man to tarry the gift, and tear asunder
And who is man to mock His plans, and tear rift unto rift under storm and thunder?
But he that asketh, soon shall he fall,
For 'tis to the mighty to rule, and for else to heed the beck and call.
I live on mounds, of such blasphemy,
Tarnished steel and tattered cloak, hallmarks of my solemn duty.
For 'tis no occupation, that one lavishes, or sighs in consternation,
Nor 'tis to assuage ennui, or shade eyes against the vicissitude that is humanity.
Truly, a duty it is dubbed, for the hand that grazes the blade,
Is bound to its steel, and luster and grasp,
Caked dry and molded, 'neath the sanguine drink,
That satisfies not but the creature of fable,
But the true beast, corpulent in its sickening taste.

Thousands, the multitudes, pass each day,
Ensconced by solidarity of order, and bound
Tight, underneath the iron of civilization.
But I look upon the ineffable face, travesties bound to distended skins,
Eyes laid upon them by each passing moon, but unseen .
Theirs is the skull that breeds the manifestations of our darkest hearts,
And forces unto us ,humble, their primal hate.
And, after all, who am I but a man, duty-bound to this art?
Those he hear, ask not, and those who speak, ne'er in anticipation of answer,
Or acquiescence.

Ask, you might, of my plight, and whether,
This soliloquy be my desperate plea, that might escape their ears?
For that, child, I would need be man, of mind and mettle.
For who is man, and man alone, to question the wills of their Giver.
Metal wants no mind, for their brazen deed,
Nor wanting in mettle, the steel of the soul,
For I am but one entity, the silence and the cold,
Who is man, to take from here, humble or high,
The place of another, their laughter and their sighs?
Man is a coward, a rouge and fool, bound to superstition
Cowed and callow under the fears of fire.
But I fear naught, no fire nor wrath,
There is no punishment, worldly or other,
That hath,
The power to punish,
I, who am no man.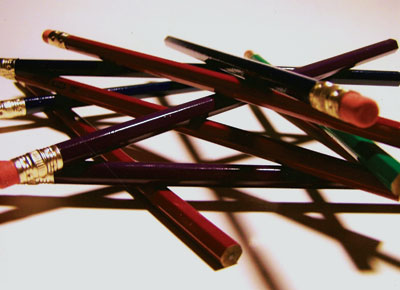 © Nicholas K., Weldon Spring, MO