Dear Mr. Dean
July 8, 2012
Dear Mr. Dean,
Why are you so mean?
You left this world in such a hurry,
In such a flurry,
Surely, you must know
How much I miss you.

Missing someone I never met,
How queer...
I, a girl so mere,
Missing you,
A man so dear
To this world.

Dear Mr. Dean,
You were a Giant
Your light disappeared
From sight,
And your influence,
Was far from slight
The disappearance of you...
Is simply not fair,
Simply not right

You were a Rebel,
A Rebel Without a Cause
Your flaws,
Made you greater,
And your talent,
Your talent, dear Jimmy,
Will never be paused.

Dear Mr. Dean,
Where are you now?
Are you needin' company?
Are you feedin' off the praise of the world?
No...
I know exactly where you are...
You're someplace
East of Eden.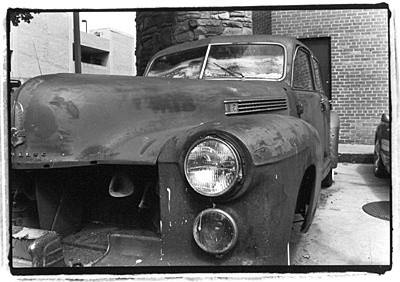 © Jessica T., Bethesda, MD