Mirror
June 30, 2012
Look in the mirror,
What do you see?
A broken picture
Of who you used to be?
You don't see a heart.
It's hidden by flesh.
You don't see a soul,
It's lost in a tangled web.
Stuck with the spider
That is emotion,
Lost in the confusion
Of wrong devotion.

On the outside,
Makeup in wispy tatters.
Trails of lost innocence
On your cheeks.
What do you make of this?

Who is the broken face
You're looking at?
You strangle your heart
In the past,
When it should roam.
Free for the future,
Take its own path.

So let go
Of what is painful.
And fill
Your cup with joy.
It's never too late to change yourself.

The mirror says otherwise.
Glass, the last thing to trust.
Never listen
To what tries to tear you down.

Bring yourself up.
Listen
To the screaming heart.
Never, ever, give up.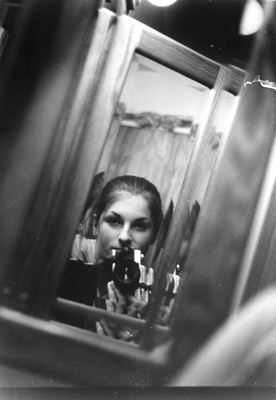 © Lindsey D.,Marblehead, MA