Love, Oh Love
June 30, 2012
Love is important, love is grand
If we didn't have love we would all be lost.

Love is unconditional, love has its ups and its downs and it can be vary heart aching, but if you really love that someone special than you can go through it without complaining.

Love is trust...
Love is hope...
Love is faithful...
Love is happiness...
Love has many ways to express itself, with a heart, a smile, a laugh, a cry, a hug, and a kiss.

The word love can mean so much.

Love is powerful, it can make decisions for you, it can turn something dark into something bright.

Love is love...love can never change the way it is.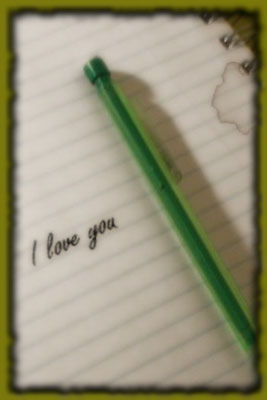 © Rebecca B., Marietta, GA