My heart may be broken but baby you're still in it.
June 30, 2012
So, so you think you can tell Heaven from Hell,
blue skies from pain.
It's been two years without you. I look to everyone throwing themselves around like animals, thinking they know what love is.

Can you tell a green field from a cold steel rail?
A smile from a veil?
Thinking that a cute face or a soft touch is real and true love.


Do you think you can tell?
Well, they're wrong.


And did they get you to trade your heroes for ghosts?
Hot ashes for trees?
I think of you everyday, my love.


Hot air for a cool breeze?
Cold comfort for change?
It's starting to get better. I can carry on a conversation without breaking down every time I hear your sweet name.


And did you exchange a walk on part in the war for a lead role in a cage?
I miss you so much, but I'll be okay.


How I wish, how I wish you were here.
Who am I trying to kid?!


We're just two lost souls swimming in a fish bowl, year after year,
You're my one and only! You'll always be my wife!


Running over the same old ground.
There can, nor will, never be another.


What have you found? The same old fears.
I'm still with you, 6 feet under.


Wish you were here.
I miss you so much, my love.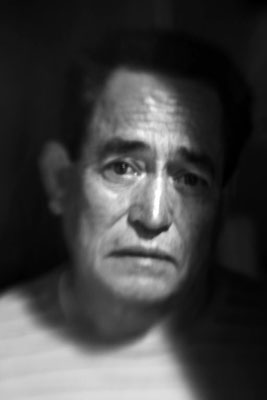 © Adam P., Goleta, CA