Books are Natural
June 18, 2012
Books are like the western plains.

Wide, clean, and all natural.
Then people come along and scuff up the face of it; adding a fence here, a city there, a new family in the middle of it all.
Each person that comes scratches in their story until everything becomes a tangled mess and it begins to spread to new valleys and hills.
But then, someone else comes along and documents each of the characters and their footsteps and paths; what crosses where until finally, you have one central story that each of the individual tales branch off of.
But in a book, you only see what you're allowed to see;
you don't see the four hundred pages of backstory a character has making them who they are, deciding how they react and how they go about their lives.

Books are like the western plains.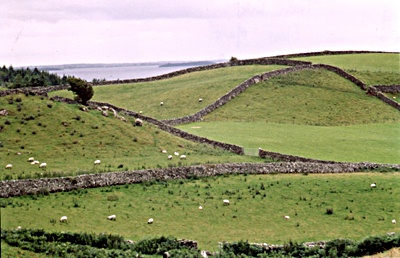 © Eileen M., Milford, CT