Hate/Love
June 18, 2012
Hatred is the ice that pierces our hearts./Love is the warmth and joy that spreads like fire.
It is the tear that falls on broken stones./It is the only thing keeping our hearts beating.
Hatred is what causes the innocents' pain./Love is the cure for all that hurts us.
It is the lack of humanity that has gone pandemic./It is pure bliss and happiness that everyone should share.
Hatred is the one thing that all fear./Love is what is strived for with our every breath.
It is the feeling of abandonment and sorrow that chills our blood./It is the joy of finding our better halves.
Hatred is a dark burden upon those that least deserve it./Love is the gift that we all can give.
It always has a way of kicking us back down./It is what picks us up to try again.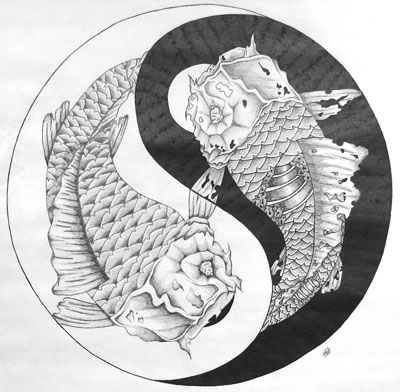 © Matt F., Pierz, MN