Repost: Famous
June 8, 2012
Water is famous to a desert full of withered plants,
like the hero is famous to it's distressed citizen in peril.

The sun is famous to the lonely space filled with stars,
like the plants that are famous to the vegetarians munching on it's leaves.

Our moon is famous to the water on Earth,
not because the water reflects the moon on dark bitter nights,
but really, science says.
The moon literally attracts water.

Like how a celebrity is famous to it's stalker,
and the hunter crawling towards it's prey.

A knife is famous to it's soldier in more ways than one,
in the same way a doctor's scalpel carves into the flesh of a patient.

The fist is famous to the cheek,
yet only when it visits with pain.

The hard brutal wind is famous,
to the face that charges against it.

The cruel cold is infamous
to a human's fragile heart.

The skies are famous to the birds,
soaring the endless sky.

And I yearn to be famous like the Yin in the Yang.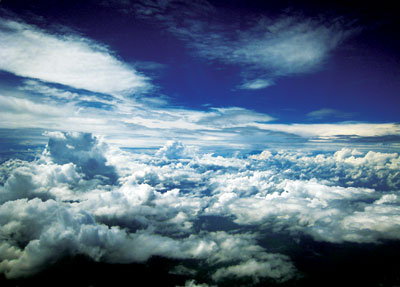 © Jacob W., Oklahoma City, OK