Summer
June 8, 2012
Summer.
The season
Where most kids are;
Swimming;
Playing;
Sleeping;

Summer.
The season
I enjoy sitting in that
English classroom
In that small little school.

Summer.
A break from school.
For most, August is doom.
For me, Summer is just like
January, February, March
April, May.

June, July,
Half-of August
I don't even know
Why I enjoy it so much

Because while most kids are out
Swimming;
Playing;
Sleeping;

I'm sitting there;
Improving my vocabulary
Improving my writing skills
Following my dream.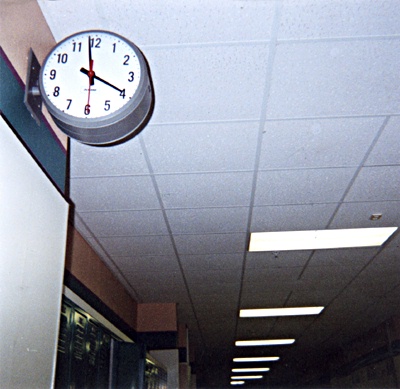 © Blake B., Highland Village, TX