House experience
June 19, 2012
Now, my house seems to be desert
Rain comes once a time when it's thirsty
Living in urban,Sun kept peering at my house
shadow of trees on the road,
seems to be a dark pencil shading
Someone said"let's go for a walk"
i amazed "what a senseless person he is! or joking"
I'm sick of alone in my home
so played in the ground(hell)and back to home
searching for water, got it, drank the water
very sweet like a honey, no ingredients
I like to call the water as a 'Nature Drink"
Sun waited for moon
I waited for breezy night
my sister waited for stars
Haaah. All are same
But the enjoyment is different to us.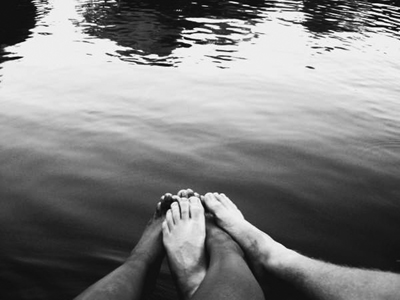 © Michelle W., Ada, MI