My life
June 8, 2012
Life is a place where you make the rules.
Your either have someone set your destiny
Or create your own.
Very many people try to reach for the stars
But most don't put know how to reach it.
Success is a mindset
In which I was blinded
By the lights
Of others in my life.
The goal and progress
Of success
Leave me in contest
With others conquest.
My attitude of these abilities
Was a way to end in tranquility.
But there was not power in my action
This left others reactions
As a surprise.
The way I fail is because of procrastination
Left my invitation
Sitting in my imagination.
As a speed bumps purpose,
This will only slow me down.
There are no red lights on the high way to my future
Just traffic.
My destination is for the top
And I won't stop
Until my name is repeated out of everyone's mouth
As the greatest.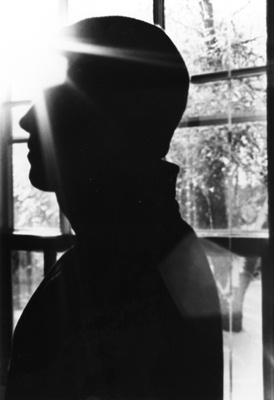 © Megan M., Rives Jct., MI