Fortune Cookie Phony
May 24, 2012
All this time I have been deceived.
Every time I've eaten Chinese food,
every time I've walked into a Chinese restaurant.
Every time I kept my fortunes because I thought they were real, I have been deceived.
From the first time I tasted that sweet cookie,
until just a few weeks ago, it has all been a big lie.

The crunchy, crackling cookie has tricked not only me
but every other American who enjoys Chinese cuisine.
Deceived, deceived, deceived,
is all I can think about right know.

The fortune cookie is a Chinese food right?
It has to be, there's no other nationality it could be.
Maybe its Polish, or German, or even French.
As of last week I do know the true identity of the cookie and
I will now join the ranks of the 21% that refuse to eat fortune cookies.

The fortune cookie was invented in America.

(Gasp), Ahhhhhhh, no it can't be.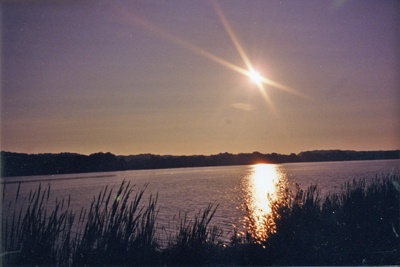 © Gabrielle C., Struthers, OH