The Most Beautiful Man in the World
May 24, 2012
Models ask him for his autograph, at their shows.
His lost teeth went to a museum for their beauty when he was a child.
He sweats aqua de gou' cologne.
His eyes make the sun seem dim.
Complete strangers know who he is, due to his beauty.
A rhinocerous's horn could not penetrate his abs.
He has dated every Victoria's Secret model, twice.
His looks got him into bars at 13.
His smile alone could break a lesser man's jaw.
His flowing hair makes the sunrise look dull.
Athletes come to him when they want to get in shape.
If Calvin Klein models look a quarter as good as him they get the job.
When he flexes, somewhere in the world, a woman cries.
His facial hair grows in perfectly.
Women ask him out on dates.
"I don't always look bad, but when I do, I still look good".
"Stay handsome my friends".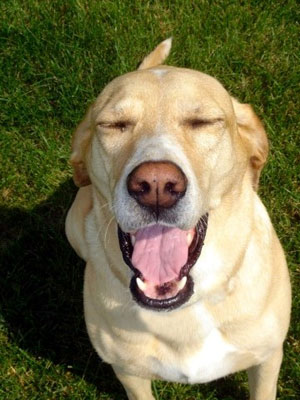 © Ashley E., Downers Grove, IL