Lost all sense
July 3, 2012
I don't know what's happened to the girl I loved, i don't know where she's gone.
These changes aren't very good, I hope they aren't for long.

I know she's very sick of me, likes to ignore me as well.
I know no reasons for this torture, I know no reasons for this hell.

She doesn't love me anymore, she would rather be with other men.
No matter how much i have given her, it was never enough in the end.

I'm so confused by the words that are shared, so unsure by the actions played.
I don't know how to act, loosing you is of what I'm afraid

I hope this poem will suffice, to say the words i mean.
To show you i still love you, even tho you say you have to leave.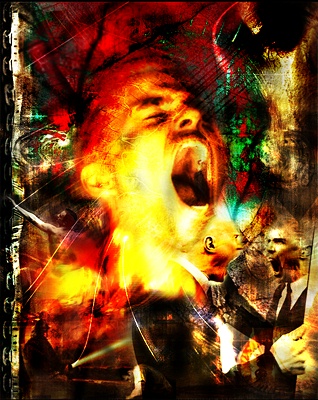 © Mark P., Woodside, NY