Questions. So many questions.
July 3, 2012
Who is there now? That person you that holds you.
What made me the villain? That good people fight against.
Where did the love go? All that i gave you.
When did you decide to leave? To escape this torture.
How did I become a bad person? That I am getting punished for being.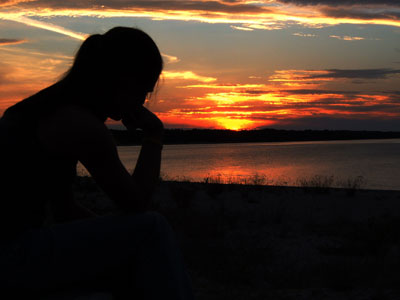 © Hilary L., Rogers City, MI