You Chose The City
July 3, 2012
I bet you're somewhere far away,
In a city with bright lights in the night
A place with racing cars and
Loud sounds
And people
(you always loved the people).
I bet that you don't
Think of me,
Here,
Across the country,
In the same old town where we both grew up
With the same people that
Held open grocery store doors
And the same hideaways from a long time ago.
Sometimes I feel
Like I still see
Our footprints,
Or maybe
Our initials
Still carved in that tree.
I guess you always dreamed
Bigger
Always wanted to go
Farther
Always had different plans
Than a small town life with
Me.
You'd think I would have seen
The warnings
Before the day
You boarded the plane
From the airport that was busier
Than our town.
The writing on the wall
Is painfully clear
Now that I know the outcome
(funny how that turns out).
Wherever you are,
I hope you're happy.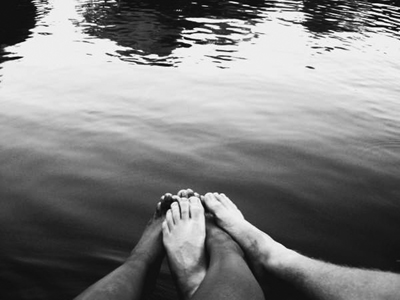 © Michelle W., Ada, MI