Worth a dime
July 3, 2012
Smoke, smoke, smoke.
And poison oak.
I awoke,
With a minor stroke.
And then you spoke.
Said baby we're broke.
Your voice was a croak.
I thought that it was just a joke.
But you didn't poke,
You made me choke.

And then, I swear I saw the light.
It was so bright,
And had such a height.
It looked tight,
And almost white.
It took flight,
So I began to write.
All out of spite.

Where the moon meets the time,
Scrap away the grime
and the slim,
And its worth a dime.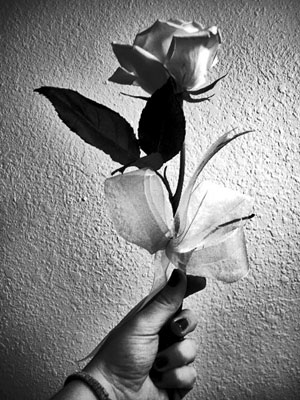 © Lauren R., Edmond, OK