Next to me
July 3, 2012
Kisses like mists upon my lip.
Ghost light touching on my hips.
These are the things 
That I miss --
When I'm not next to you.

A charming smile in denial
Of searing churning pain.
Two sad eyes full of love,
I want to make smile
Again.

Against a car's hood in the rain.
Just laughing smiling playing.
A gentle kiss,
And passionate embrace
It's what I miss
When I'm not next to you.

I miss your smile
Your crazy cynicism
And sudo narcissistic words.  
I love your laugh
Your crazy loving
And attractive talents.

Your special honest and true.
All that matters to me is you.
I'd die to see you breathing
Stay awake to see you sleeping
And I'll love you to keep you here
Next to me.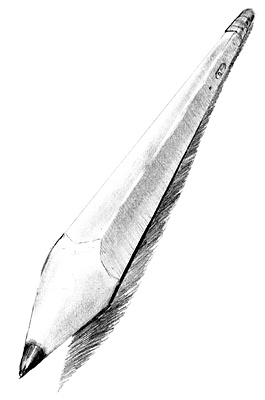 © James H., Philadelphia, PA