Dear Mommy and Daddy
July 2, 2012
Every time I breathe,
You tell me its a sin.
I couldn't take it anymore,
I had to get out.
You didn't understand me
or my beliefs.
All you did was choke me
with your God.
So here I right you this;
The testimony of my faith.
I believe in my writing
And that music will heal the world.
I believe love is a lie
And death is the end.
Each word I write,
Is not repentance.
I will sin,
For my faith.
I believe communication cannot happen
And religion is not real.
I believe that zombies will rise against
And your God will not help.
Your God is nothing,
But your comforter.
Something to hold over me.
I am sick,
Of your self-righteousness.
So this is why I write.
With all my lying love,
Good riddance,
Your fallen angel.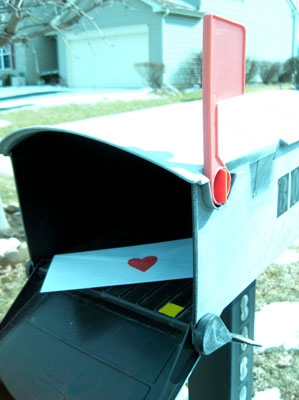 © Jessica C., Aurora, IL