Summer
July 2, 2012
I want warm summer nights, to lie on a blanket on the ground looking at the stars, telling each other stories. For the first time I want t dip my feet in the water, holding your hand and not being scared. I want to sit on my porch and laugh until our stomach hurt. That's the summer I have always dreamed of and let me tell you, it's coming true.
And to think before I met you everything was nothing but a simple blur. Me not wanting to see anything clear because someone else had me mistake all of our laughs, long nights, our late night texts and jokes as them caring. I then saw that I would be careful the next time not to waist my time on something that wasn't real. Things can go bad at any moment and revenge seemed like the best thing to do to mend a broken heart. Disaster and destruction was what came to mind at first. But I saw that the best revenge was to have everyone see how happy I was that I met you. It seems to kill them inside. I realized I meant nothing to everyone else. And that I had to remember, I wasn't on their mind like they were on mine. They weren't a mistake but a lesson learned. They judge you now but they will need you someday. They ignore you now, but they will chase you another day. That's life and how you need to live by it. I see it as we all live in two different worlds. Reality and fantasy. We just can never figure out which one we're stuck in. I look back at all the pictures but only because that's all I have left of them. But they shouldn't flatter themselves, it doesn't hurt me or anyone anymore. I'm being who I want to be not what they wanted to see. I never chased them because if they had cared enough they wouldn't have left. They had judged me for my decisions when they didn't even know my reasons.
Now I live for the people who make my life worth while. The moments I won't ever forget and the smiles that will never go away. Don't let loneliness drive you back into the arms of someone you know you don't belong with... always take steps forward not back. Time was never meant to go back.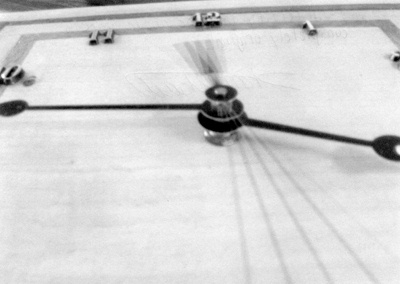 © Michael H., Milford, CT