Fight for whats there
July 2, 2012
The life we have planned drifts away,
like the breeze on a still summers day.
Its slipped through my fingers,
like sand falling grain by grain to my feet.
I wish I could catch it and put it away,
somewhere safe and locked up.
It rolls down a hill, faster and faster.
I cant keep up. Its like a strong current.
Carrying you far away from my grasp.
When I'm old and tired, our love is like my
memories. Faint and quiet. So hard to hear,
to make out what was there. Its woven into my heart,
but at times its tangled and then unravels into nothing.
I should have ran. I should have swung through time and
latched onto the little bit that I had before me.
Maybe someday, in heaven, when i see you again,
I can tell you what could have been.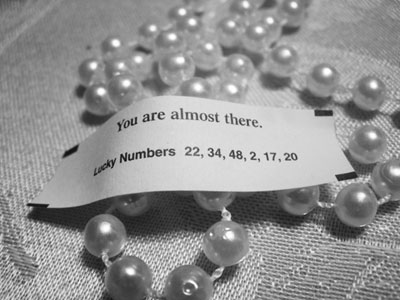 © Elizabeth E., Elmhurst , NY