Silence
July 2, 2012
Why do I love you?
That, I cannot say.
Even though you broke my heart,
You still take my breath away.
The feelings you had,
Must have faded.
Which left me feeling,
A little bit jaded.
You effect me,
More than you see.
It's something that comes
A little naturally.
I don't want to admit
That I was nothing to you,
Cuz you were the only thing
To me that was true.
I know what I felt,
My heart cannot lie.
This feeling that's left,
Is causing me to die.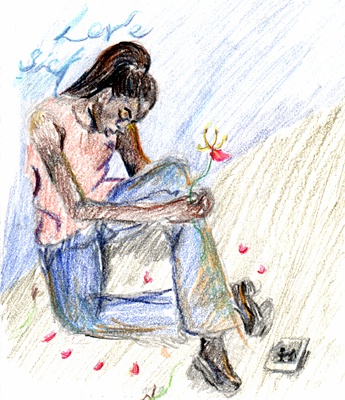 © Sherell B., Philadelphia, PA