Covered in Lies
July 2, 2012
I lie in my worm soft safe bed
Thinking about unsafe thoughts
My hands clinging to the pillow knowing my mind won't stop
My head is spinning about thinking and wondering
I can barely see through my covered eyes
The lies are wrapping around them not letting me see the truth the is in front of me
Could my whole life with you be a lie after all?
Could you be lying to me without me knowing?
You're the one trying to protect my eyes from seeing the truth
You're the one making me wonder and think
You're the one making me think unsafe thoughts
But you're also the one who lies in my bed and keeps me safe
I feel your arm wrap around me once again to pull me closer
I don't move to the touch of your hand on my body
I can't feel the electricity that used to flow between us
All I feel is my safety net that is filled with lies.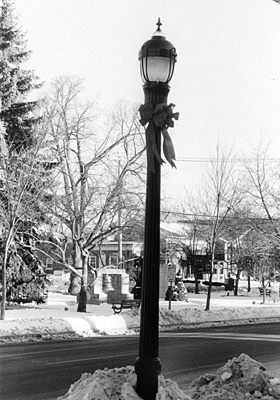 © Geoffrey D., Milford, CT