Diamond In The Rough
July 2, 2012
Over the years I have been told

Stories of great legends and people

Who have changed the world.


I thought I could never be a legend

Never be a star or a diamond in the rough.



Starting as an outcast

Growing out of the past

I have learned to be me.


No one could change me or how I thought.

I was Cinderella dreaming of more

I was Aladdin, hoping to see a whole new world.

A shy girl in a cruel crowd.


I have learned to use my talents to influence others

Even when I thought I couldn't...I did.


Putting stubbornness and arrogance aside

I was able to open my mind.

Education is my sword,

Speaking is my shield

Dreaming is my strategy.


I cast the shadow

That people long to follow.

I won't lose who I am

Nor what I can be.


From being the only one

I have started my Cinderella dreams,

I am learning to mold a whole new world around me.

I am now the different girl in the crowd.

I do not stand down.

I smile with my head held high

and use what the wise have taught me.


I am the leader of the future.

I am the future star.

I am the future.

I am the diamond in the rough.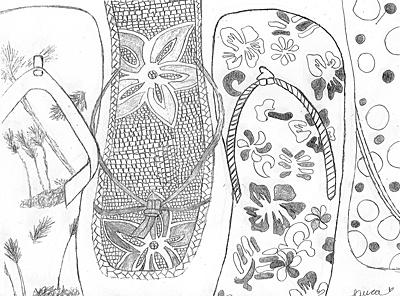 © Laura A., Milford, CT