Conflicted Heart
July 2, 2012
I pray. I earnestly and sincerely pray
and wait patiently for God and Jesus to answer.
But I can't hear anything. I hear no voice.
Is there really a god? A supreme being,
who is watching over us always?
At first, just praying made my life feel better,
but now the more and more I pray, the more I'm scared
that there wouldn't be any answer. Forever.
It feels like believing in God is just a burden,
as I'm worried that I don't have enough
faith so I'm sinning against myself. Religion seems
like a psychological tool created just to ease human's
mental needs, because we are all interdependent
on someone or something.
But if that's true, then there is no real God.
I'm just stuck in a fantasy world believing
there is someone aiding me when in reality,
no one is there and I'm alone.
God is just a phony idea.
I don't want to think like that.
I still wish God to be there.
I want the fantasy to be real.
I want someone I can rely on at difficult times
and from whom I can receive hope.
But I still have immense doubt
over everything I think I believe.
It's like a paradox.
I believe, but I don't believe.
I'm not an atheist,
Not an agnostic,
Not a person with or without faith.
I'm… just lost.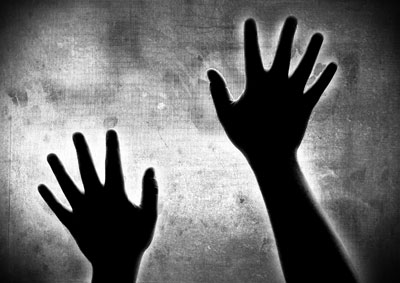 © Andrew F., Lake In The Hills, IL