How Much I..
July 2, 2012
Maybe it's just because I feel so much hatred right now. For you. For everything, even me. It's one of those weeks.
I hate you, I do.
I've been thinking about it all year and I have two valid reasons.

First; you're too perfect.
Don't be so flattered, it's not a compliment. No body's perfect, so you're nobody. Right? And I hate nobody. So yes, I hate you.

The look on your face is priceless. "I'm not perfect" you say. Oh, but you are. You're responsible, smart, caring. It bugs me. Stop being perfect.

My second reason is that you have so many flaws. You're so naive, yet not. You're immature, but so mature at the same time. You contradict yourself in every way. You're so kind and caring, yet heartless and brutal. The worst - is that you make me hate you by how much I love you.

So yes, I promise I hate you.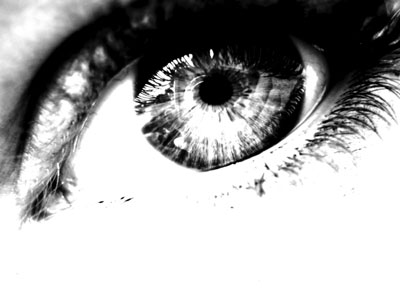 © Lauren S., Reading, Berkshire, UK