"Nothing"
June 18, 2012
I'm listening to his heart beat.
Its pattern is steady.
I'm wrapped in his sweet aroma
Smelling his new Pine cologne he got from
Bath & Bodyworks.
Even though my sight is set on the television
Screen…
My mind is somewhere else.
He thinks I'm still in reality with him.
Cuddling together in our inseparable bond
On our couch. Watching the Titanic
And then he asks what are you thinking about?
Tightening my grip in his hand I said, "Nothing, Will".
I couldn't tell him. It'll break his heart.
Because even though I made room in
My heart to let him in
There's still a part that hasn't let go of the past.
Of Sam.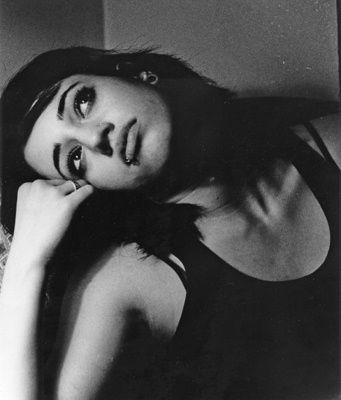 © Jessica B., Bethesda, MD