Where That India Gone!
June 18, 2012
Fields full of golden corn,
Everywhere happiness, nowhere mourn
Everyone proud to be born in this country,
Everyone proud to be free.
They understand the importance of its soil,
All try, it never get spoil.
No one here is individual, everyone lives in pack.
I want that India back! !

Where sea of love flows in every heart,
Where, marks not mind, everyone, by his own creativity, do his part.
Where humanity is there in everyone,
Where brides and widows, for dowery, not get burn.
Where may houses are small but everywhere home is there,
Where, for parents, children too care.
Where everything is in a systematic way like a rack,
I want that India back! !

Dark clouds like corruption, cruelty, violence has hide these qualities,
But remember, to cross success door, they are our keys.
But if you are with me, we can put these clouds in sack, and
WE CAN GET THAT INDIA BACK! ! ! !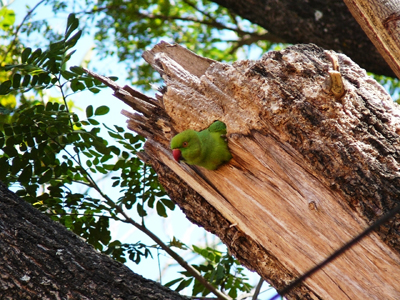 © Jaideep R., Bangalore, India