Everything Would Turn Blue if you Wanted it to
June 18, 2012
still,

it's the same.

sure, the sky is a little bit of a different shade of blue.

sure, the grass isn't exactly the same burnt yellow

reflecting the sun, like an ardent younger brother.

sure, the Earth barely is spinning anymore.

And of course, the clouds are on fire all the time now.

But really, it's not all that different.

If you really just look past it all,

or away from it entirely

you'll see that everything's quite similar

to how it use to be.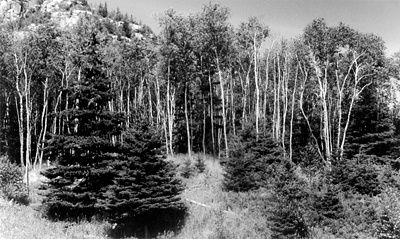 © Steve S., Marblehead, MA