It's Possible
June 18, 2012
It's possible that the whole world has been falling for some time now.

For centuries, for milleniums, dropping further and further down

until it finally hits whatever lies

at the bottom.

It is possible that we've been going no where all this time.

As far as I know, my steps are pushing the Earth behind me

and I'm still in the void of space.

It is possible that the sun will explode tomorrow

and fill the sky with bright yellow strands

and make us all feel better

about all the possibilities.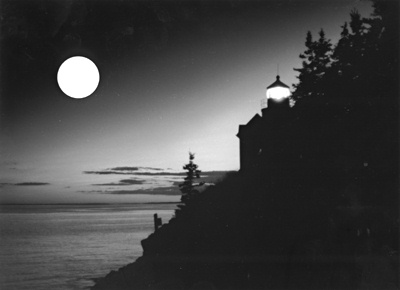 © Steve S., Marblehead, MA