Away From This Place
June 17, 2012
I have one hand underneath my chin,
Wondering when in my life you walked in.
I stare at you in disbelief.
Thankful that you're here,
Yet wishing you would leave.

I've got keys and buttons, coins and vases.
None of these will ever satisfy me.
I've got purses and brief cases.
But I will never, ever be happy.

I would like you to understand,
For my voice to get into your head.
I want for my very words,
To itch the very flesh you wallow around in.

I can already see you rotting.
See you rotting away with me.
It contorts my brain, that one question.
Why? Why won't you just leave?

I've got time, support, life insurance.
And, still I will never feel safe.
The only place I will ever feel assurance,
Is being as far away as I can get from this place.

I can feel the bed underneath me,
Shaking like a giant losing his balance.
Your solemn breathing kills me inside,
And even though you're perfectly guilty.
I will forever be paying with penance.

I leave the doors unlocked at night.
Incase, by some miracle of God you decide to leave,
I won't have to be there to wish you Hell.
And as my reward I'm sure to receive.
The beautiful sound of your silence.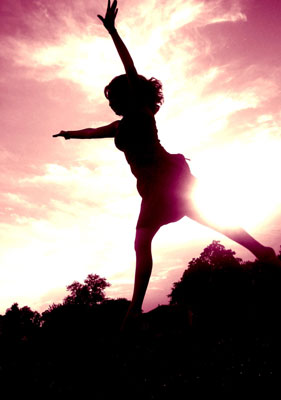 © Martha V., Morton Grove, IL