For Mark--
June 17, 2012
Ice cold,
No feelings,
Closed off.
China was better off.

The pain,
The hatred,
Those feelings--
Ten times better than this.

Take out the pain
and you have nothing.
You're nothing but a
Cold, heartless b****.

You almost give up, in a way.
"No, I don't like him"
The truth is,
I can't.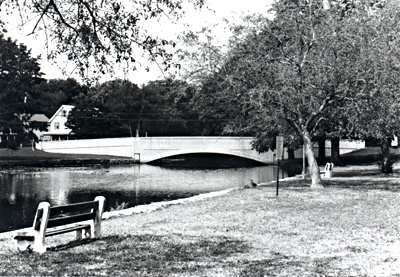 © Geoffrey D., Milford, CT