Hour Hand
June 19, 2012
The man in the white coat is a bad man,
I know he wants to hurt me.
He towers over my chair
Staring, Pacing, Waiting.
A lady walks in, she smiles at the bad man.
The door that I left open,
It now shuts.
His intent is malicious.
I close my eyes and a droplet falls.
I hope he did not notice.
He walks towards me,
I brace myself.
I stare at the clock on the wall,
afraid of meeting Medusa eyes.
I swear I can notice the hour hand.
I see it move, slowly and deliberately.
It is slow.
So slow I am not sure if it is truly moving.
I cannot break my stare.
So I continue to watch.
The bad man says nothing
As he performs his task
The lady hums a tune.
The hour hand reaches four,
And I am told I have endured.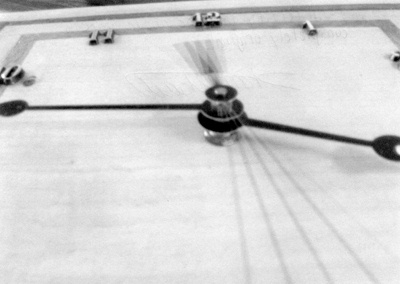 © Michael H., Milford, CT