Cancer
May 24, 2012
Cancer?
What is that?
How do you get it?
Where does it start at?

Cancer affects older people
A lot of kids don't know
About this harmful disease
From your head to your toe.

Cancer is caused when cells aren't normal
Grow at a fast and rapid pace
Unlike your normal steady cells
Which makes them hard to trace.

They usually grow in big clumps
Which combine to form tumors
Destroys your normal cells and
Making them hurtful cell consumers.

If you filled up a football stadium with kids,
Only one of them would have cancer
It is very rare for kids to get it
But that is just a scientist's answer.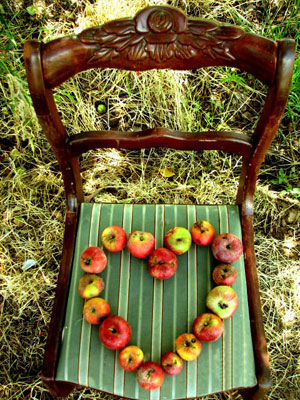 © LZ A., Grand Junction, CO