Life of a Soldier
May 24, 2012
Life of a soldier

I am young,
I am 20 years old;

Yet I know nothing o life but despair, death, fear, and fatuous superficiality
Cast over an abyss of sorrow.

Every shell and Every death, cut in this thin support
And I see how people are set against one another,

And in silence, unknowingly, foolishly, obediently, innocently slay one another

But still the campaign goes on—
The dying goes on—

I see that the keenest brains of the world invent weapons and words
To make it yet more refined and enduring

All men of my age,
Here and over there,

Throughout the whole world see these things;
All my generation is experiencing these things with me

What would our fathers say if we suddenly stood up and proffered our accounts?
What do they expect from us?

Thou the years our business has been killing—
It was our first calling in life.
Our knowledge is limited to death.

What will happen afterwards?
And what shall come out of us?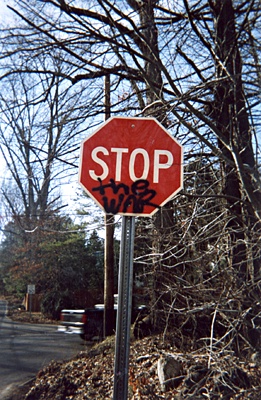 © Jillian K., New City, NY