Just Dance
May 24, 2012
Whether its waving the wand infront of the t.v.
mimicking the motions to just dance on the wii.
or
Obnoxiously head bobbing,
stearing wheel drum rolls,
and extreme vocals while driving.
or
Repeatedly perfecting a routine in a classroom setting.
Or
Forming a congo line at a wedding
Busting
out your best move,
not caring what others think.
Is the best form of thereapy of curing the common blues.
So sing as if no one can hear.
Dance like the world is blind.
and
love life like its your last day.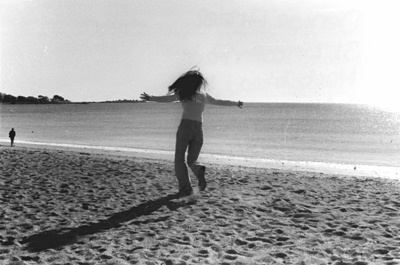 © Denise A., Marblehead, MA