To Kill A Mockingbird: The Robinson Family- Child's Perspective
May 24, 2012
Daddy's gone,
We don't know why.
But Mama cries, all the time.

No supper today,
Maybe tomorrow.
Mama has no job-no one wants her.

Tap tap tap. Reverend's here,
at our door-with collection, for us.
Mama wipes her eyes; and stops her cryin'.

We don't know what daddy's done,
But we just want 'im back real bad.
'Cause while he's gone, Mama cries.

We cry too,
Silently pleadin', hands clasped tight.
Don't kill our mockingbird.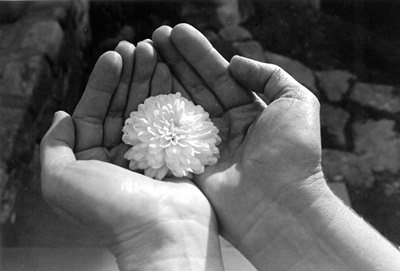 © Beth S., Marblehead, MA