Always and Forever
July 7, 2012
Going bowling that day,
hearing the phone start to ring.
Pick it up and hear a voice.
Drained from all the noise.
"Can I speak to your mom?"
that voice says.
As I wait, I know somethings wrong.
I get informed my grandpa's doing poorly.
Fell on some steps and hit his head.
Some people say he'll be alright,
but I know God has chosen for him to go.
He passes later that night, tears well up inside my eyes.
"I'll miss you!" I whisper to the wind.
Upset and dreary I climb into bed.
Falling asleep I dream of him.
Always and Forever!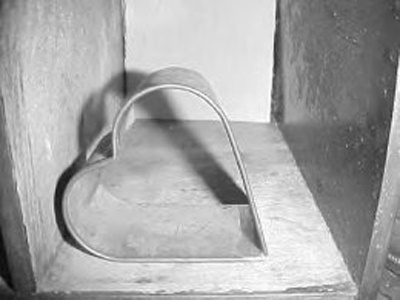 © Liana D., Somers, CT