You Got me Figured Out ????
July 7, 2012
It"s me that we are talking about,
Because you think You have me Figured out.
My family my friends often make me think,
Do they really know my instincts?


I smile,I worry,I feel sad and then I cry ,
My friends start consoling me & give it a try!
Seeing me alright again they are satisfied,
Assume that they have me Figured out.

My attitude,my ways- they are accustomed to
And they"re the ones who care for me too .
Try to find the reason behind my Frown,
Though I somehow cook up a Story always!!

Seldom do they stop & think,
For there is a soul Untouchable in me
That makes me Think and work Unusual
Enabling me to be a different person in Real.

With all my goods and bads,
I am a different person altogether,
Still they think they"ve me Figured Out,
So I wrote these Lines to Clear their Doubt.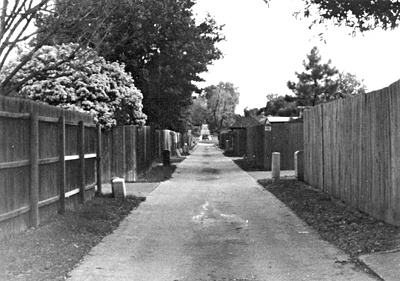 © Jaycee R., Lewisville, TX