Spinning
July 6, 2012
and the ticking never subsides.
an enigma you stand before me,
ticking but not telling me the time.
as tangible as the ocean
attainable as the sky
the fluidity of our love wells,
a reservoir of broken promises
formidable yet withering.
I look into your eyes and still I remain omnicient
I can feel your pain, celebrate your successes
understand your fears
still a brush of a shoulder generates an electrical current
static, and lasting
why did we ever let go?
I want and yearn for your love
but i turn it down, sitting stalemate
wishing my emotions run dry
here I lay a stone once picked,
ruthlessly thrown back amongst many
here I lay alone
an emptiness encapsulates me,
yet the world keeps spinning madly on.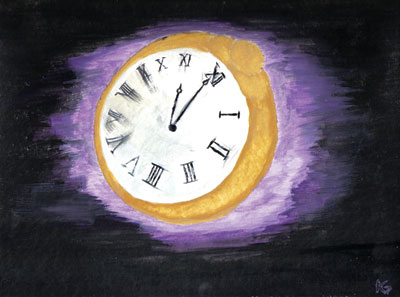 © Kyle G., Clarksville, TN