An Ambiguous Loss
July 6, 2012
My heart made a place for you
A long time ago.
Real Estate with your name all over.
You moved out a while ago,
Packed up your things
And ran to someone new,
But your place is still here.
That is the way my heart works.
It loves permanently.
Don't you see?
I'd forget you,
If only I knew how
And I would hate you,
But loving you is a habit now.
It would be easier
If you weren't around.
It's like I'm mourning the death of someone
Who's heart is still perfectly sound.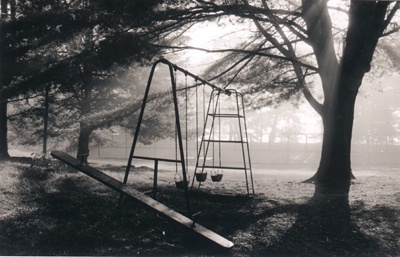 © Steve S., Marblehead, MA