I Am Lost
July 6, 2012
I'm Lost
and I don't know where to be found.
I don't know if I'm below a bed,
or even underground.
My owner doesn't know where I am,
and I don't know what to do.
I was suppose to be in a play date.
I guess I'll never make my debut.
I just want to go back,
to where I belong.
I guess all I can do is just wait, and do my best to stay strong.
A couple of days have gone by,
and I'm still lost.
Maybe they forgot me.
Maybe I was tossed.
I guess I'll never be played with again,
cause who wants to play with a tossed toy.
So here I go to Misfit Island.
Where I spend the rest of my days unemployed.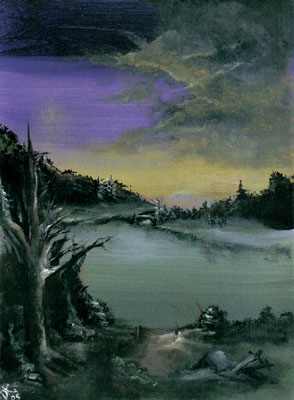 © David K., Birkenhead, UK