I Will Defy All
July 6, 2012
She wears a dress of scarlet flames
Her eyes flash bright and gold
She laughs and smiles with her little white teeth
As we dance along a rainy lane

Ah! If only time favored men
If only my fair love could join us again
A woman, my partner, in the waltz of life

We would twirl through the flowerbeds
And splash downstream
Watch the tide flow
Under a watchful moonbeam

You can sing happiness to the stars
Shout love to the sunrise
Drench the earth with music
In a field of golden wheat

Yet find time in the morn
To breathe in the misty air
Then go ready yourself
For a bit of adventure

Come join me in a little trip
To old Fate Judgment's study
Smudge the ink
Of his bold pen

Burn the papers
In those blasted drawers
Destroy the works of that cursed man!

When you are done, the world is yours.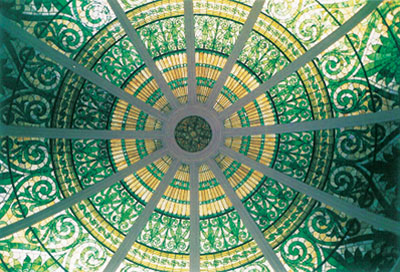 © Kathleen O., Jim Thorpe, PA