Pandemic
July 6, 2012
It's a disease,
The thing you've brought me.
I can feel it
Buzzing against the back of my skull
As you infect my brain.
An undying virus
That corrupts my countenance
And my soul.
Nothing compares
To the parasite,
Pioneering on this barren heart
Like a flower
In the cracked spires of a nubile, gaping ruin.
And as it brings down the world around me,
I realize you've brought me a whole new life.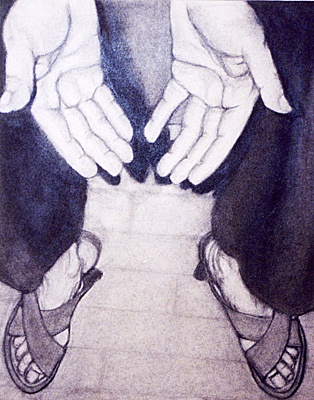 © Daniel R., Cicero, IL