Did you see that?
July 5, 2012
Did you see that?
That look on your face, just then?
The one where you stare and stare and stare
And your eyes
Those deep, dark eyes of yours
Seem fathomless?
Where I return your stare
At first out of defiance
But hold it because I am terribly lost
Without a sense of direction
And only your voice pulls me back.
Did you see that?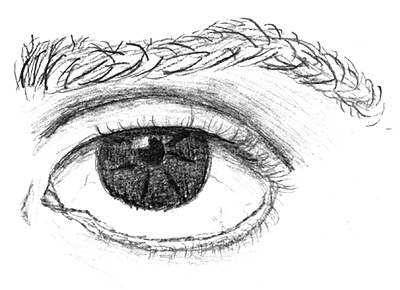 © Anthony R., Wilmington, MA