No More Motherly Love
June 21, 2012
I'm right in front of you.
Screaming.
Begging you to hear me.
Why can't you look me in the eyes?
Do you even see me?
Or do you see the oblivious little girl I used to be.
The one you left behind with no regrets.
The girl who didn't understand that she wasn't just going to summer camp.
She was going to a prison.
Locked up because of your mistakes.
Why did you do this?
Do you hear me?
Just tell me why you don't love me.
Or do you?
I think it's you that you hate so much.
That's understandable.
You are an abandoner.
I look at you a Hitler and I'm a helpless Jew.
You step on anyone to get your fill.
No matter whose hearts you kill.
Whose hopes you crush.
Whose dreams you erase.
Even if that person was your little girl.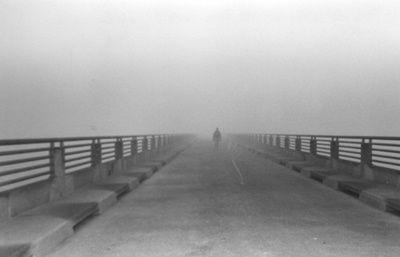 © Becky G., Westerville, OH