Just a Wish
June 22, 2012
If I could have a wish,
I wouldn't think twice.
I think of it all the time,
Deciding is like rolling some dice.

I would wish,
for what I want most.
Whether it's a car, some toys,
or even burnt toast.

But those are the little things,
what I want is big.
But it's probably hard to get,
so I really gotta dig.

What I would wish for,
is called perfection.
But some people know them,
As One Direction.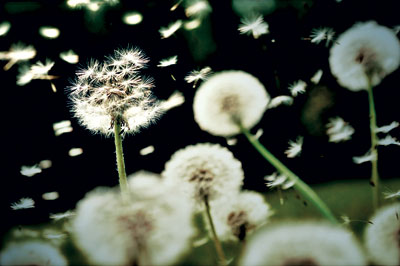 © Haley L., Anchorage, AK