A Girl Who Believed
July 3, 2012
There once was a girl,
who believed
life was like a pearl,
she never believed,
she'd be so deceived.
She once thought,
there was no crime.
Oh, but she was taught.
She WANTED to believe everyone was just a mime.
Everybody is good?
No, that's made up.
People weren't bad only in the hood.
Sit down child, listen up!
But, after looking and listening,
the child had seen,
that life was not glistening,
nobody really kept their words clean.
Now this girl is grown up.
For now she has learned,
to keep her head up,
and she'll get what she's earned.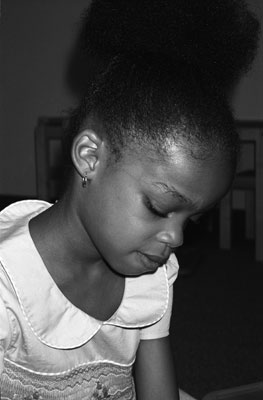 © Megan W., Ocala, FL