love can be..
July 5, 2012
Love
Love it is a feeling an emotion, that doesn't just come from something in the outside world but from a person's thoughts.
Love is a dream, reality of life, a thought.
Love is aroused when we think something can help us.
Love can make us happy. Love can make us sad, dearest, and love can make us angry.
Love can be a beautiful thing but, it also can poison.
Love can create but, it can also destroy and kill.
Love is something that you decide what you want to do with in your own free will. You can decide to embrace it in or to push it out and or aside.
Love it can come from an animal, a baby, a teenager, a grown person, and it can come from an object but it is our choice to give it away or to be selfish and keep it to our self.
Love it is a connection.
It can make you feel warm or cold.
Love can comfort and make you feel safe but, it can also make you feel unwanted and or uncomfortable.
Love it is a powerful force.
Love it can be a positive or a negative.
Love is an emotion that everyone and thing is created with.
Love is something you share with a person, object, yourself, animal, and or another feeling. (If you chose)
Love is something we can and can't control.
Love is something you can cope with to make you happy.
Love is a physical change in the body that often helps to protect it agent's danger.
Love can keep someone going and can stop another force from accruing.
Love can help make the right decisions and or the wrong decisions.
Love can make us live forever and into the afterlife in heaven but, love can also put someone in hell and make them suffer forever.
Love can make you feel beautiful and good.
Love can create a connection between another person or object and can witch make you companions with that person or object but, it can also create enemies and create war.
Love is good and or bad.
So…… now it is time for you to choose if love is good or bad and how you want to use it and if you are going to do good with it and or let it do good to and for you.

Love………
Use it, do it, give it, keep it,……
In the right way and love will do right for you.
May love bless you and everyone else.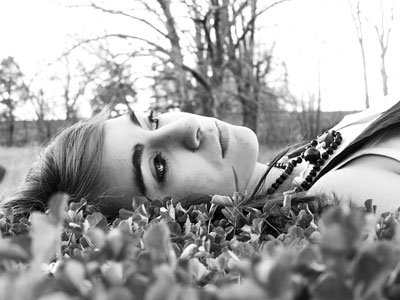 © Jasmine R., Bourbon, MI